It is a very affordable price blanket ideal for contingencies.
It is manufactured with high quality processes that ensure comfort, warmth and durability to the users,
It can be made with or without tassels.
This blanket is ideal to cover high volumes.
It has a retardant treatment so it does not burn compared to other materials like cotton.
Composition:
100% acrylic.
Measurements:
2.05 m long x 1.53 m wide.
Weight:
1.1 kg.
Gallery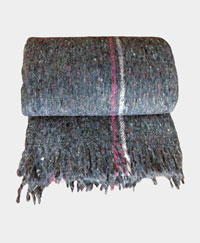 Ecological Tilma Blanket.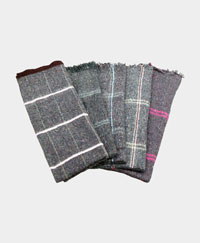 Ecological Tilma Blanket.