AML Textil distributes acrylic thread with open end spinning system. It is a simple spinning system with a shorter process and high production. This makes its price highly competitive.
The threads are produced from recycled fibers which gives a sustainable and versatile input for textile fabric.
Calibers:
Gallery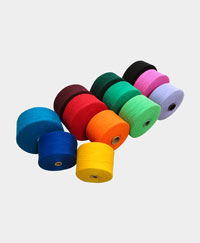 Threads Distribution.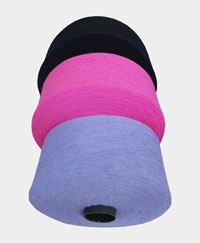 Threads Distribution.