This traditional Mexican blanket has tassels on the upper and lower ends that give it a unique visual appearance.
It is colorful with linear strokes.
It offers total comfort and especially heat.
Composition:
100% acrylic.
Measurements:
2.05 m long x 1.65 m wide.
Weight:
2.3 kg.
Gallery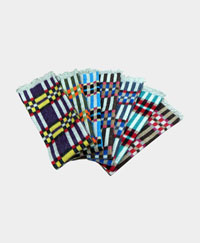 Extra Blanket.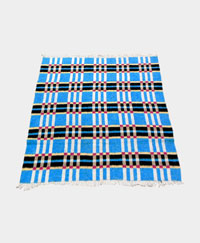 Extra Blanket.